Tie Rod End Manufacturer: Wholesale Supply from China Exporter
Introducing Huibang Zhongtian Machinery Co., Ltd., a reputable manufacturer, supplier, and factory based in China, offering high-quality Tie Rod Ends. As a specialist in the automotive industry, we understand the importance of durable and reliable products.

Our Tie Rod Ends are designed with utmost precision and crafted using premium materials to ensure exceptional performance and longevity. With advanced manufacturing techniques and strict quality control measures, we guarantee reliable tie rod ends that meet or exceed industry standards.

At Huibang Zhongtian Machinery, we prioritize customer satisfaction and strive to deliver products that will withstand the toughest conditions. Our team of skilled professionals ensures each tie rod end is meticulously tested to guarantee optimal performance and safety for your vehicle.

Whether you're an automobile manufacturer or an aftermarket supplier, our Tie Rod Ends are a perfect choice to enhance the performance and longevity of your products. Trust Huibang Zhongtian Machinery Co., Ltd. for all your tie rod end requirements, as we are committed to providing exceptional quality and service.
Jinjiang Huibang Zhongtian Machinery Co.,Ltd. / Xiamen Huibang Import & Export Co., Ltd.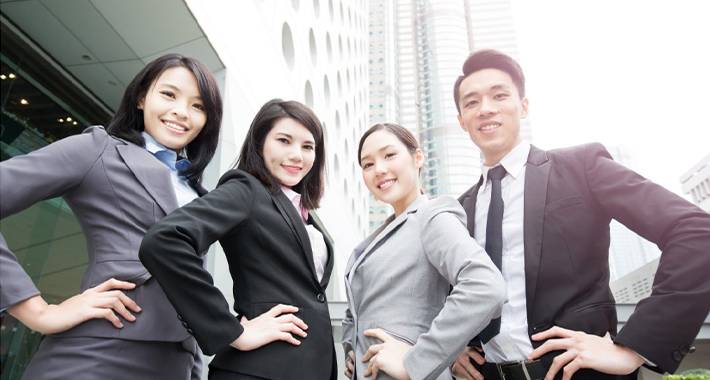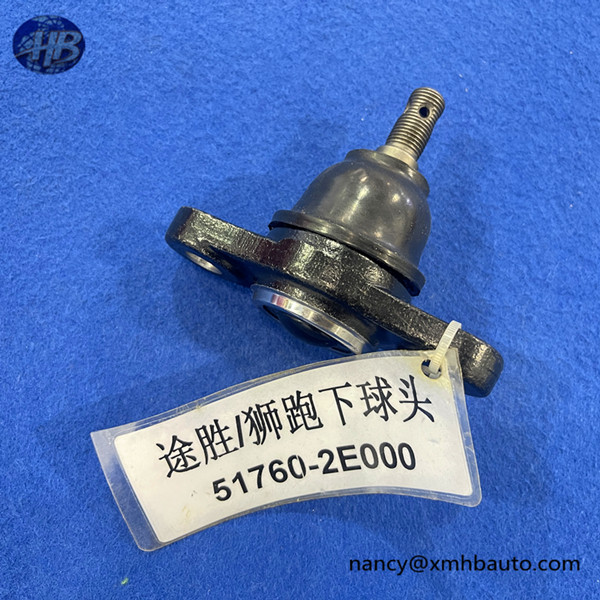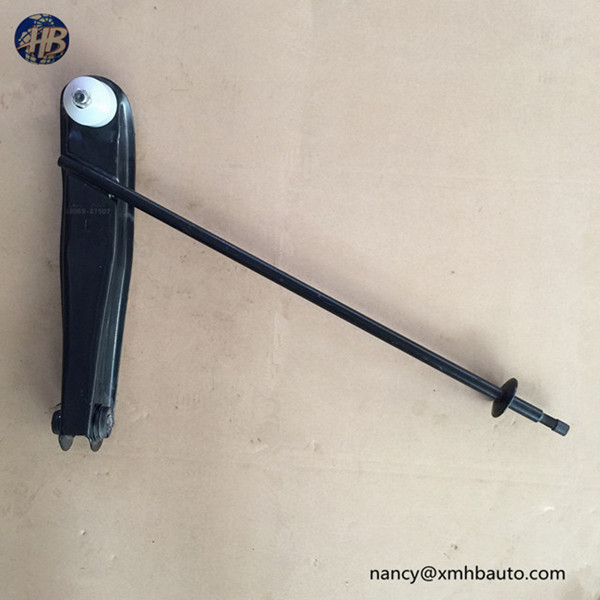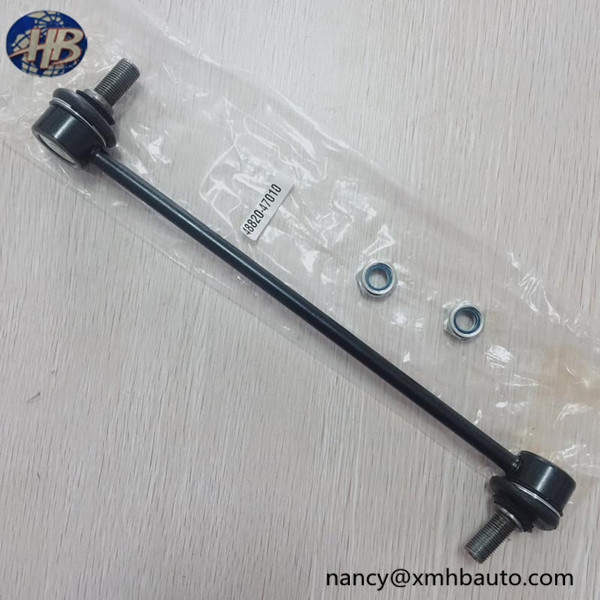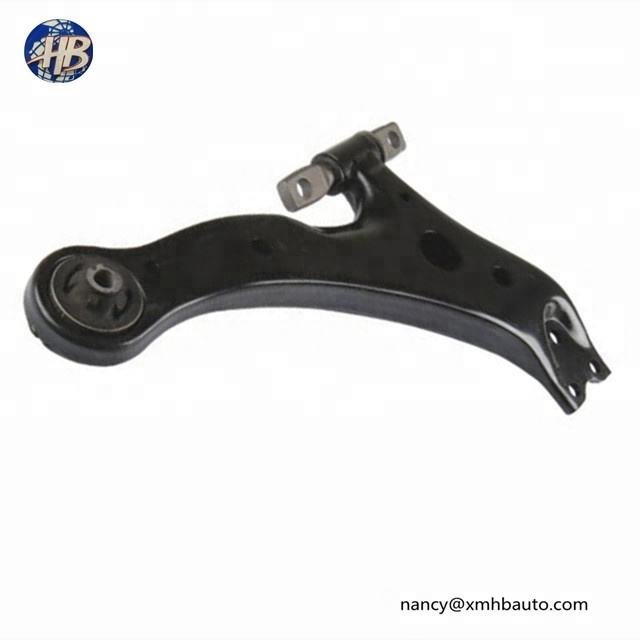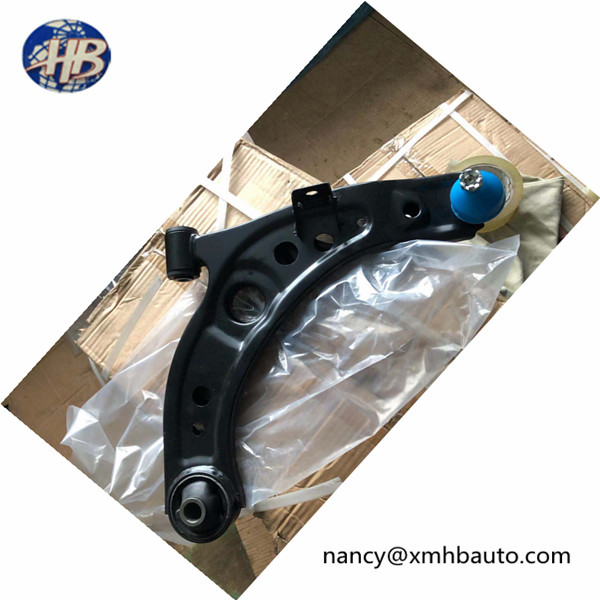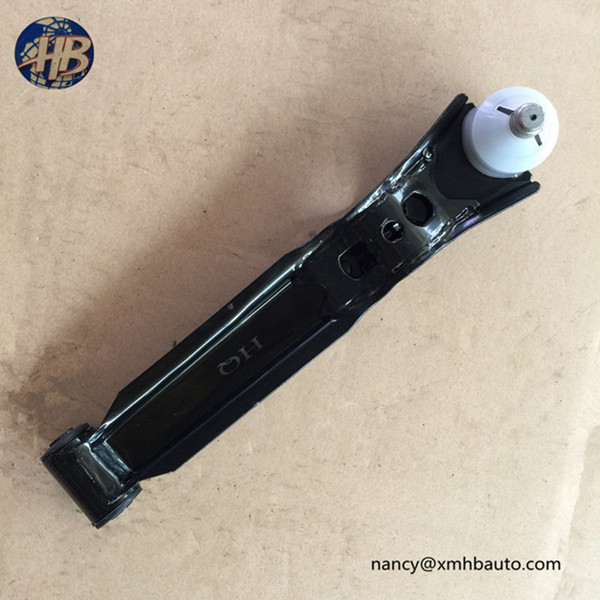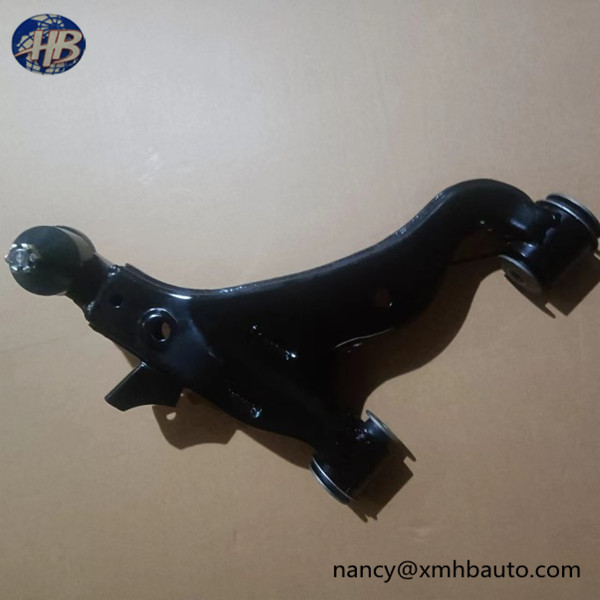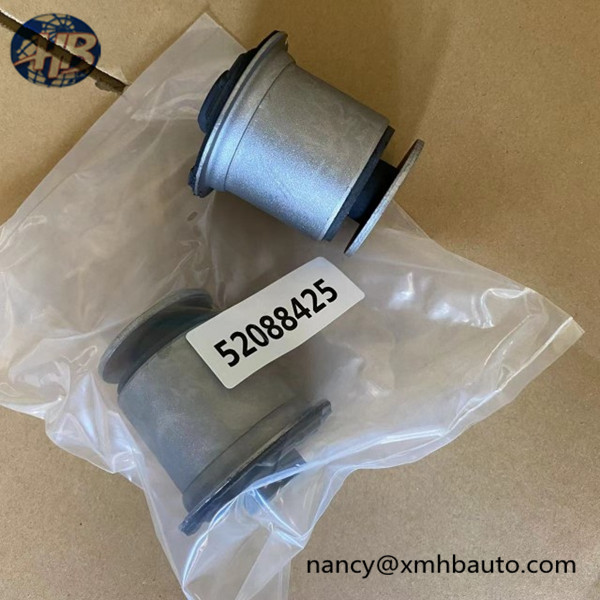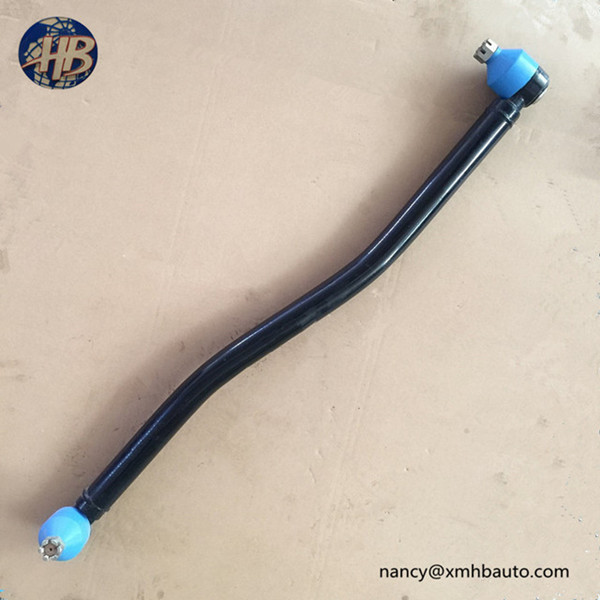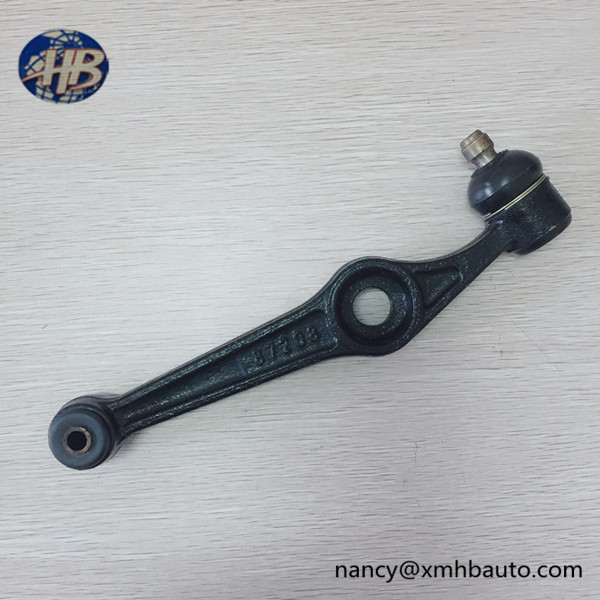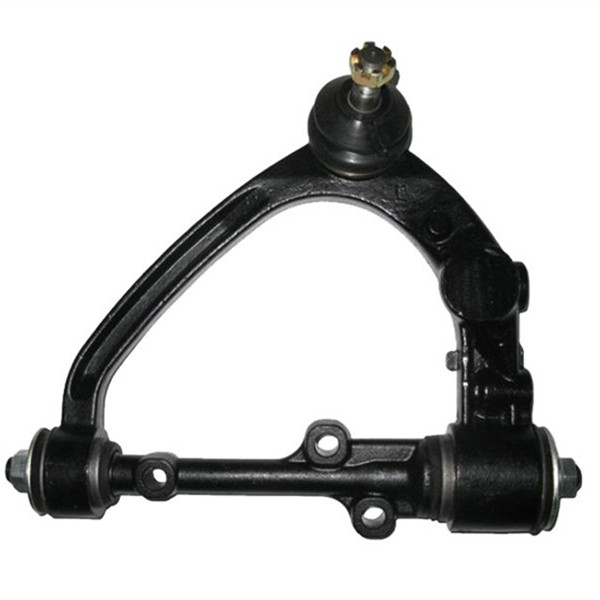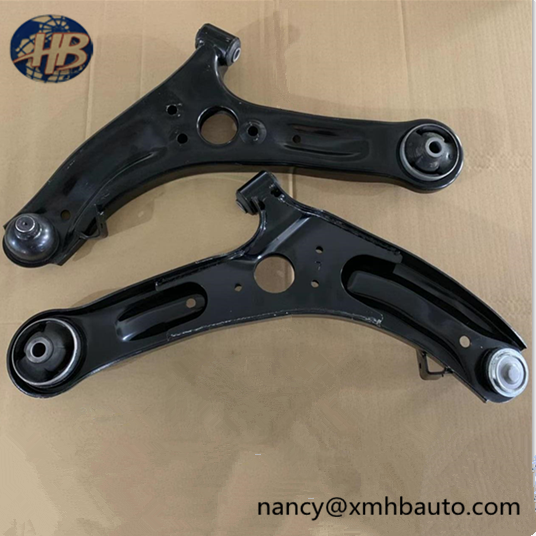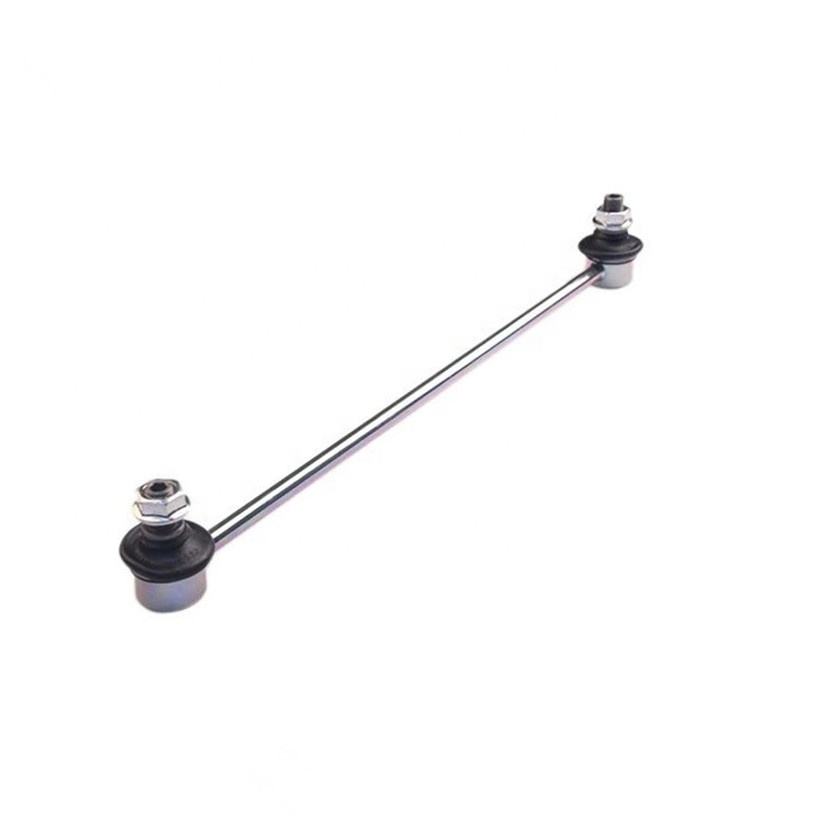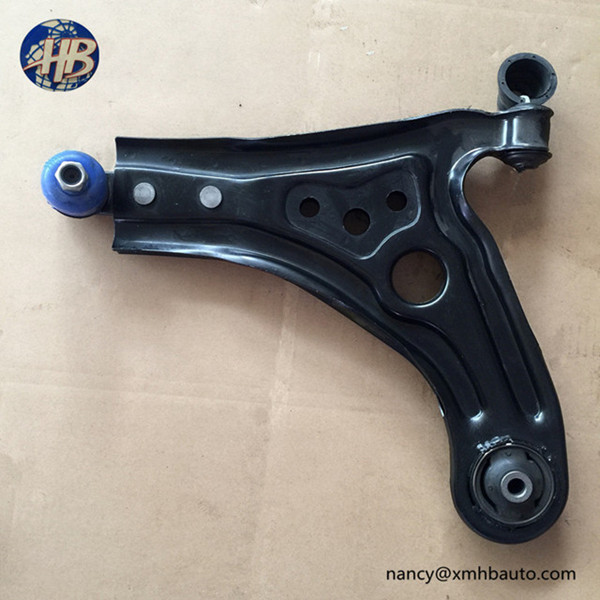 Contact us
Please feel free to give your inquiry in the form below We will reply you in 24 hours