Top Front Control Arm Manufacturer in China
Introducing the latest innovation in automotive suspension technology - the Front Control Arm, brought to you by Huibang Zhongtian Machinery Co., Ltd., a leading manufacturer, supplier, and factory based in China.

Engineered with precision and expertise, our Front Control Arm is designed to optimize the performance and handling of your vehicle. Made from high-quality materials, it ensures durability and long-lasting performance, even in the most challenging driving conditions.

With its advanced features, our Front Control Arm offers improved stability, enhanced steering response, and reduced noise and vibrations. It provides superior control and flexibility, allowing for smooth and comfortable rides.

At Huibang Zhongtian Machinery Co., Ltd., we are committed to delivering exceptional products that meet the highest industry standards. Our expert team of engineers and technicians work tirelessly to ensure the utmost quality and reliability of our Front Control Arm.

Elevate your driving experience with the Front Control Arm from Huibang Zhongtian Machinery Co., Ltd. Trust in our expertise and experience to bring you the best suspension solutions for your vehicles. Contact us today to inquire about our Front Control Arm and explore how it can enhance your driving performance.
Jinjiang Huibang Zhongtian Machinery Co.,Ltd. / Xiamen Huibang Import & Export Co., Ltd.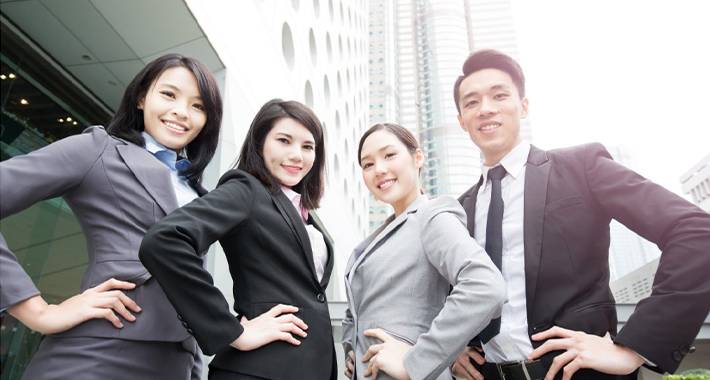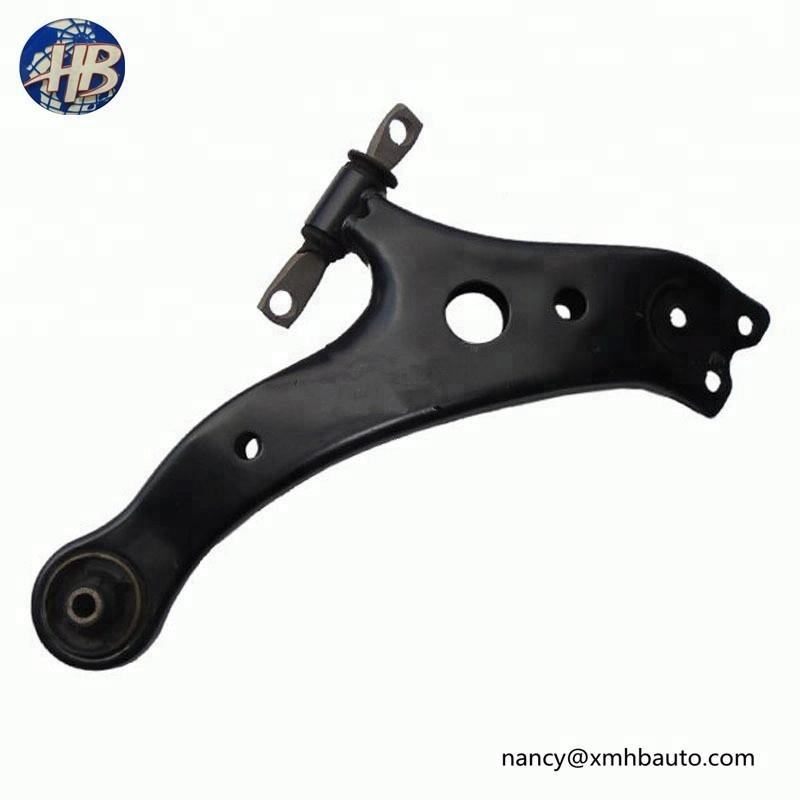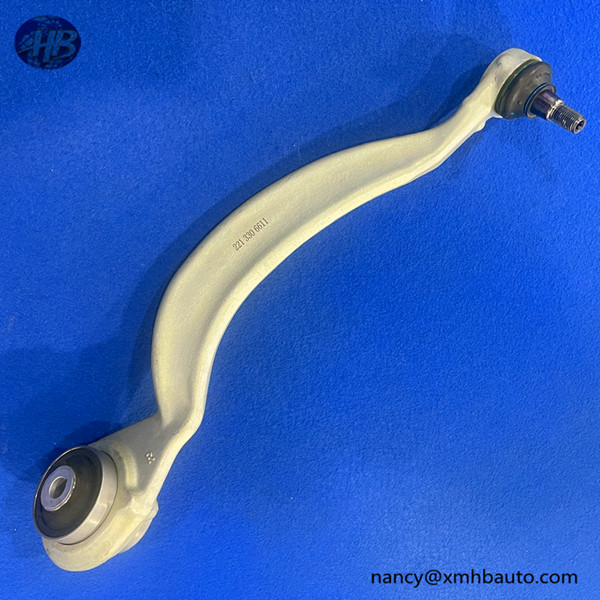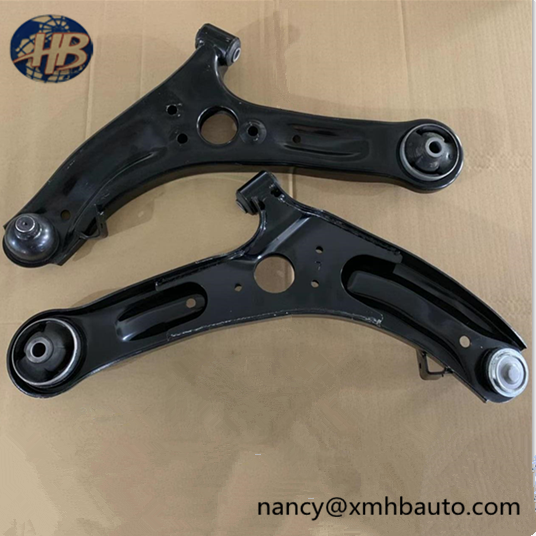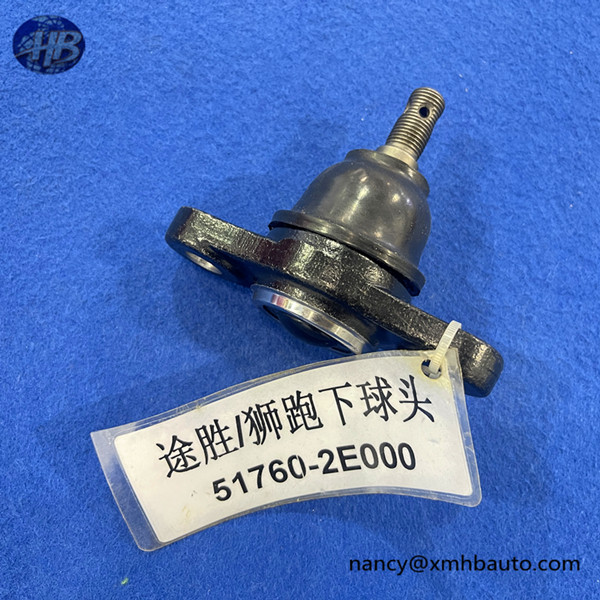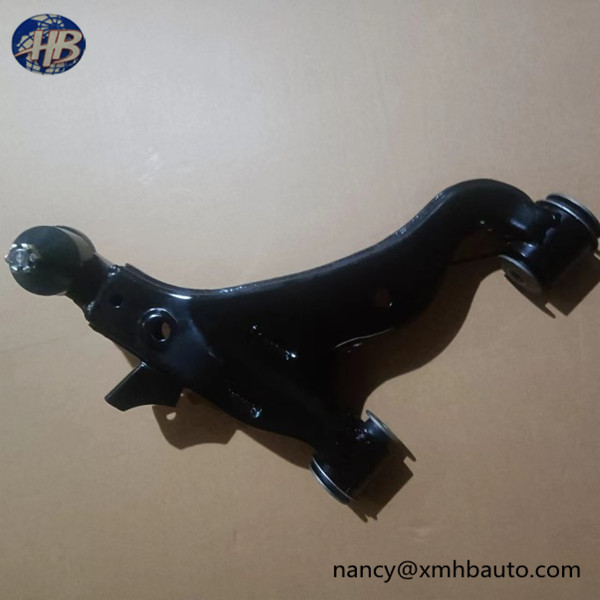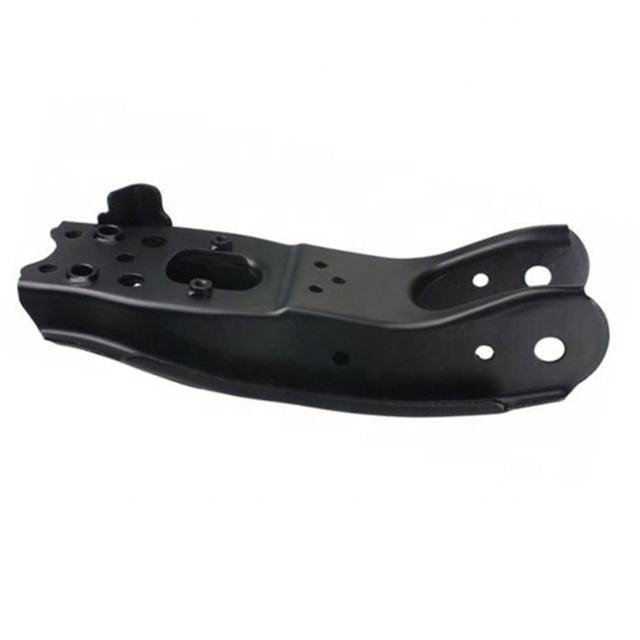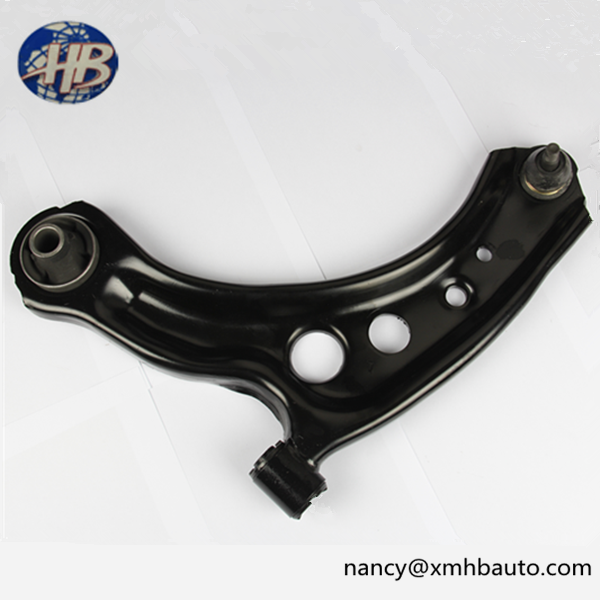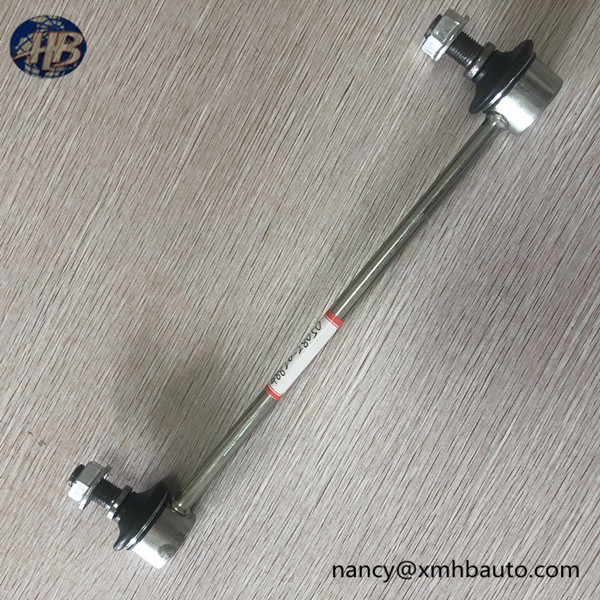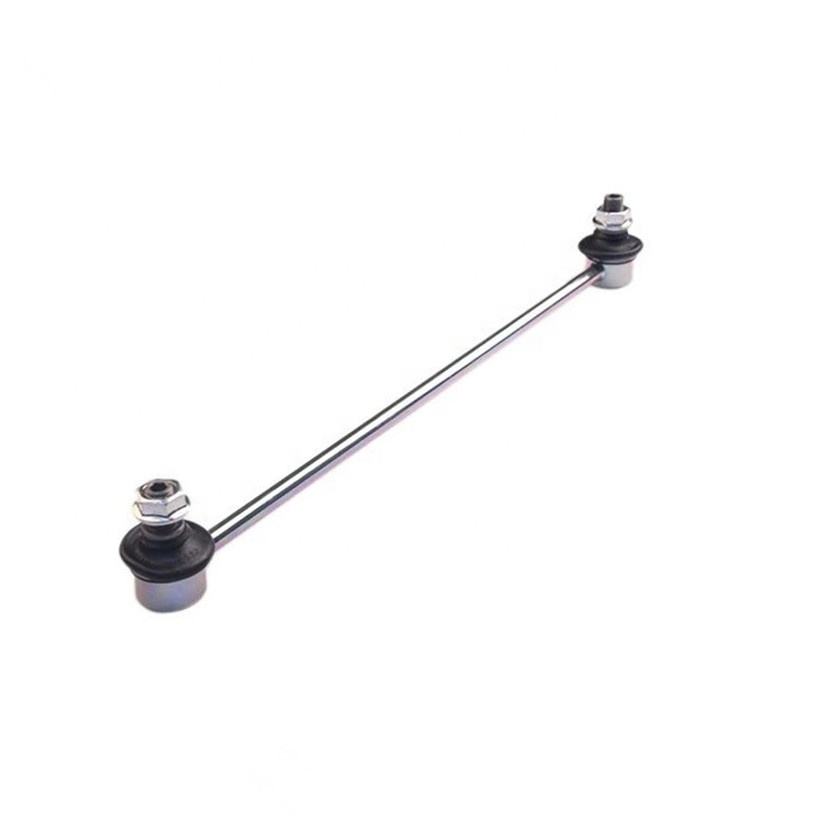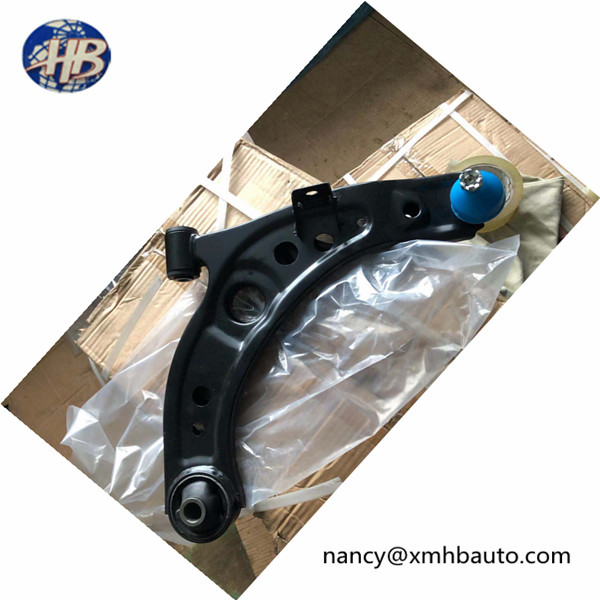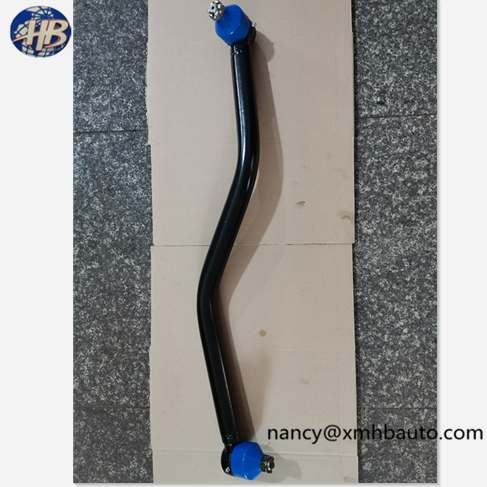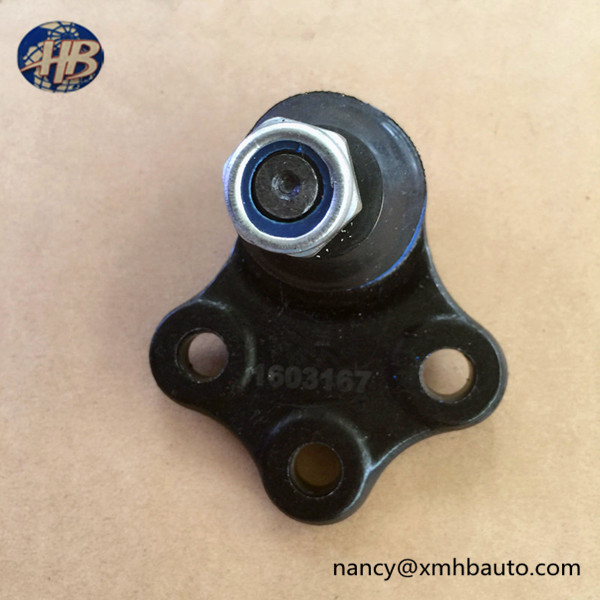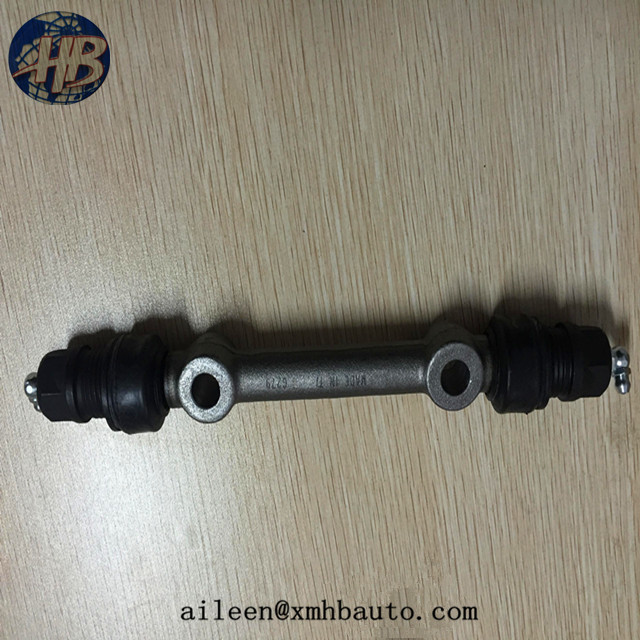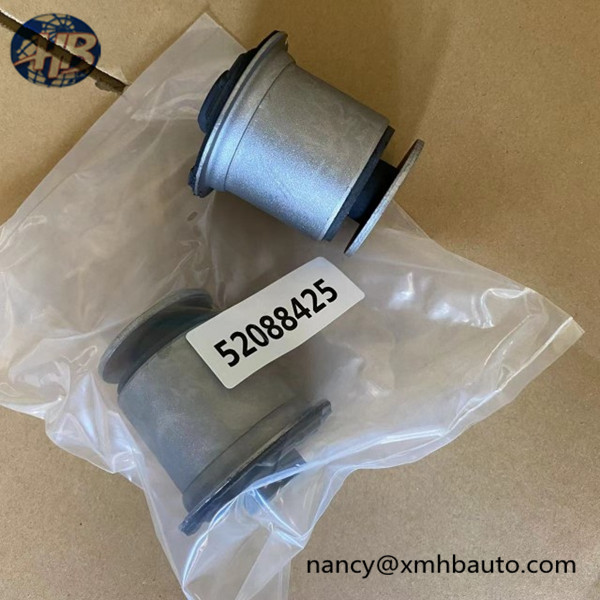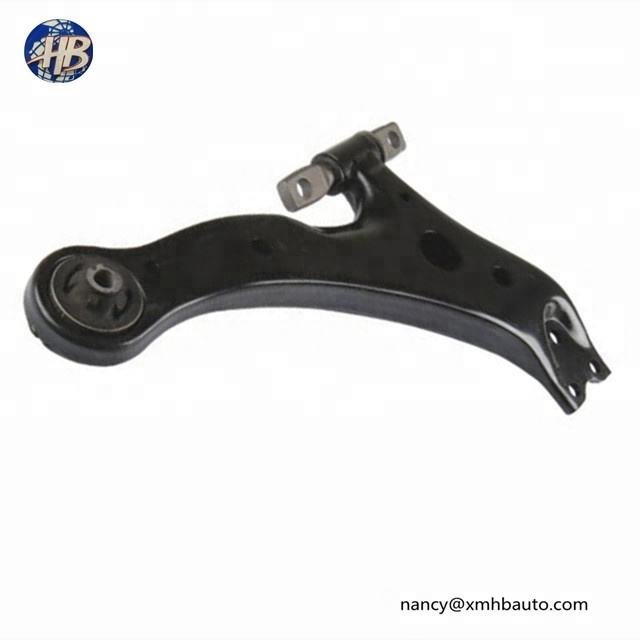 Contact us
Please feel free to give your inquiry in the form below We will reply you in 24 hours